1. The city & region's planning departments have proposed that all traffic from this new development empty out onto Merivale Rd.
2. This will increase Merivale Rd. traffic by 2000 vehicles per hour (vph) & add onto the already 2300 vph we currently have, for a grand total of 4300 vph.
3. It is projected that this increase in vehicles will prompt a much higher incidence of cut through traffic in our community (i.e. Shillington, King, Anna, Laperriere, etc.)
4. The adjacent community at Clyde & Maitland (Copeland Park) have lobbied to have no road access on its side of the development. In the proposed plan, they are not taking on any of this traffic, although everyone knows that they should. They have insisted all along that the Carlington residents should take all of the traffic from this new development.
5. On behalf of the residents of our community, the Carlington Community Association (CCA) is contesting this proposed plan at the Ontario Municipal Board (OMB). We need to increase our membership and donations to help fund our case at the OMB.
Look at the figures on the right & decide for yourself what's fair! Or we can all fight back through the CCA to get a more fair decision at the OMB hearings.
To become a member, donator, or volunteer in our campaign, please contact any of the following executive members of our association, e-mail the president at markl@magma.ca, or clip and fill out the membership form below and send it to Carlington Community Association at 868 Fisher Ave K1Z 6P2
---
Executive
Mark Lavinskas - President @ 729-5734
Bruce Bradshaw - Vice President @ 729-7656
Steven Agulnik - Treasurer @ 725-2457
Jim Maclean - Secretary @ 728-0104
Directors
Ida Grant @ 728-6587
Carol Ford @ 729-3694
Mike Alain @ 725-3175
Ian McCuaig @ 722-6244
Mike Pignat @728-2529
Anne Baytaluk @ 729-3831
Stephen McLoughlin @ 729-7487
Pat Krawczyk @ 728-8370
WE NEED YOUR SUPPORT!
About the Carlington Community Association
The Carlington Community Association (CCA) is a city, regional and provincially registered non-profit community organization. It's purpose is to secure a voice for the Carlington area regarding Municipal and Regional issues on behalf of the residents of this community. The CCA represents all residents in the Carlington community from Fisher Ave. west to Clyde Ave. and from Carling Ave. south to Caldwell. The Association consists of four executive positions; a president, vice president , secretary and treasurer, and eight directors-at-large. All are nominated and elected for a term of one year and have voting privileges. There are also associate positions available to residents who wish to be involved, attend monthly meetings and sit on committees. However associate members do not have voting privileges.
Carlington Community Association
868 Fisher Ave. Ottawa
K1Z 6P2
phone: (613) 729-5734
e-mail: markl@magma.ca
---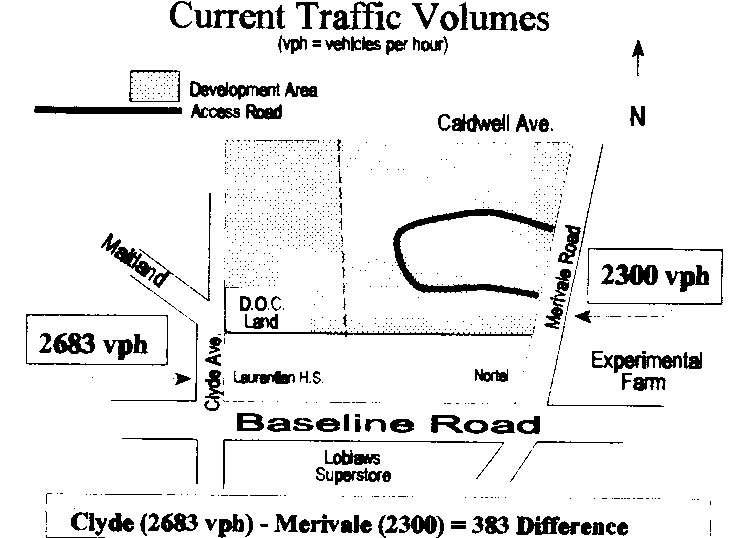 Before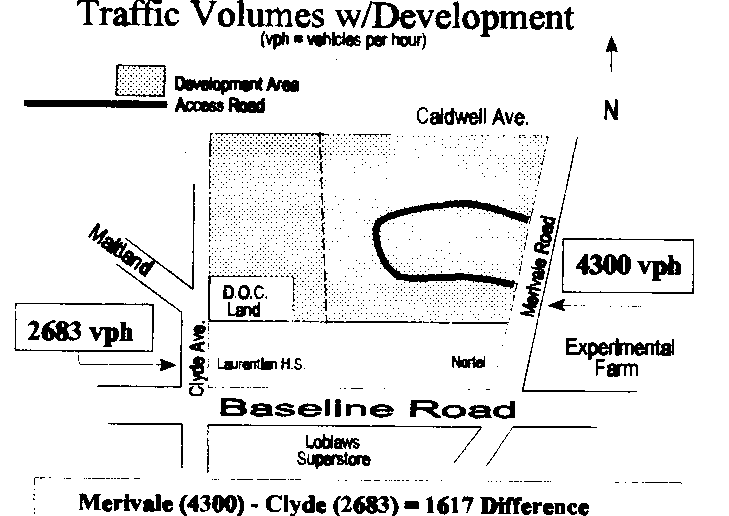 After