The Dance Alliance Competitive Dance Team has been very busy this Spring
Dance Alliance won 18 First Place Trophies at the Spring Festival on 30 April, 2 Second Place Trophies and a Third Place Trophy.
At the North American Talent Tour Competition, Dance Alliance placed 16 Silver Positions, High Silver, Gold and High Gold Awards, and also won 1st and 2nd Overall Positions.
The end of the Year dance recital was held on the 4th of June, at the Adult High School. Morning and afternoon recitals were held since this year the number of performances reached 68, a mixture of the recreational and competitive programs. Hundreds of youth participated, and by all accounts the day was a great success for all.
If you are interested in joining this fun Dance Team pick up a registration form at the Alexander Community Centre located at 960 Silver Street.
Have a safe and happy summer
From the Alexander Community Association
---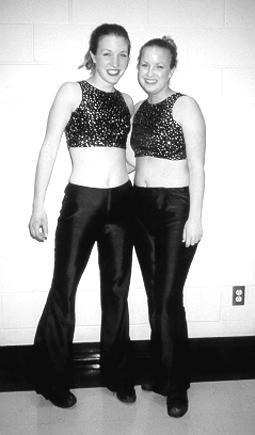 Melissa and Alicia at the spring festival. Winning 2nd place at the North American Talent Tour Competition. Winning Gold and a First Place Trophy.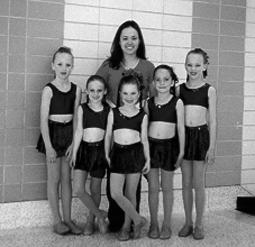 Maria Mespolet with one of her winning teams. Chelsea, Kate, Holly, Emma-lee, and Natasha. Winning at the North American Talent Competition.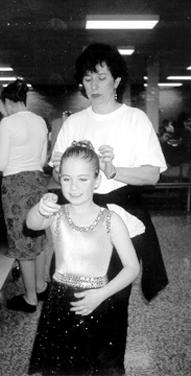 Veronica assisting daughter Tessa MacNeil "finishing last touches before her beautiful performance" with partner Shannon Benoit. Winning 'Silver".