Last month's front page photo captions contained some errors. The proper captions appear below. The Summit apologizes.
---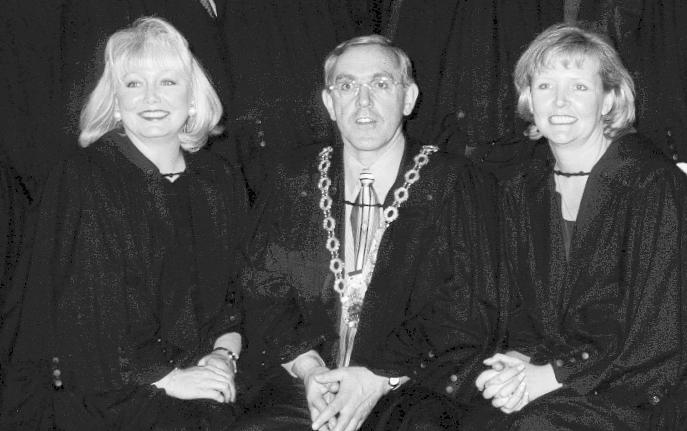 New Ward 16 Councillor Wendy Stewart (left) poses with Ottawa Mayor Bob Chiarelli and Ward 10 Councillor Diane Deans (right) at the new council's swearing-in ceremony.
Wendy Stewart is sworn in as the new City of Ottawa's Ward 16 (River) councillor as City Clerk Pierre Pagé(left) and Mayor Bob Chiarelli (right) look on.